With harvest finished for many and near completion for others, farmers are beginning to inspect their combines to ensure they are ready for next year. Whether you bring your machine to a dealer or do your own inspections, it's important to evaluate your harvest performance in addition to grading the remaining life of your harvest components. If your harvest could have been better this year, it's time to evaluate how to best capture improved results for the season ahead.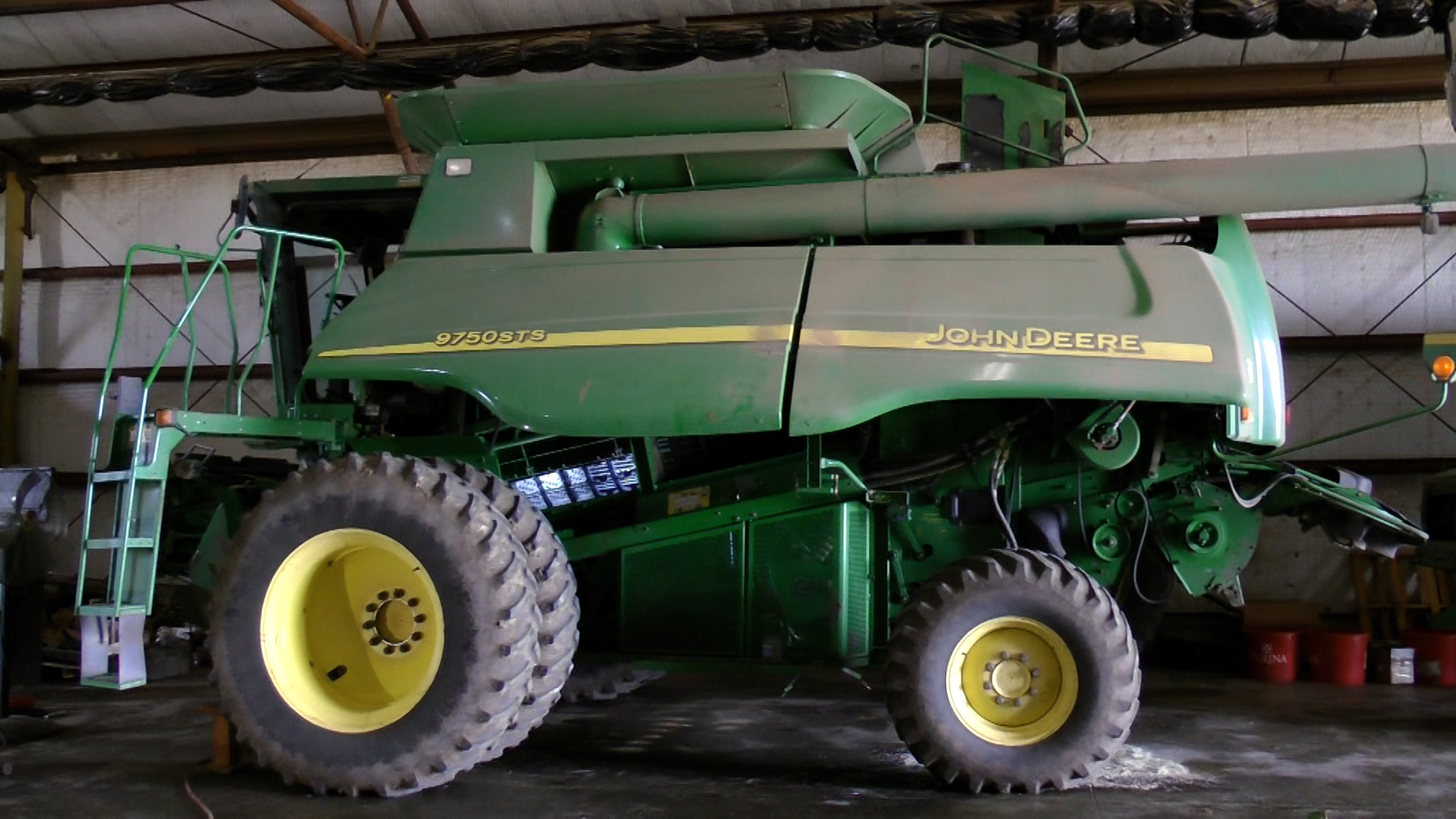 Your concaves, at the heart of your combine, are the primary component you can control to impact the quality of your harvest. The factors you can't easily control are your field conditions – the moisture levels, crop maturity, and emergence. Fortunately, these factors can be significantly less worrisome with KX7 concaves thanks to a design that's more forgiving of these nature-made obstacles. How is that possible? KX7's helical, angled bars and unique components promote earlier threshing, deliver greater capacity, and increase grain-on-grain threshing to not only improve grain and sample quality but also minimize rotor loss and plugging. KX7 also offers more flexibility than other aftermarket concaves, thanks to its half-width design and replaceable box inserts. This gives you more control and the most customization options to maximize performance in each crop.
Below is a small sample of the KX7 feedback we received this year alone.
"I've never had cleaner sample."
"I wouldn't have been able to get the yields we got without these KX7 concaves."
"Love the concaves. Far exceeded my expectations and we have gotten along super with them."
"Tremendous performance. Really, really pleased with them."
Take the next steps to upgrading your combine with KX7 concaves: