Join Team Kondex
Kondex is an industry-leading manufacturer of innovative cutting and wear-resistant products for the agricultural, construction, and turf care industries. We use advanced technologies and processes to help feed, fuel, and connect the world, and are internationally certified for quality and environmentally sound practices.
We focus heavily on customer satisfaction and associate engagement, and always take pride in our work!

Thank you for considering Kondex as your future employer! We have recently changed our application process. After reviewing the opportunities we have available, click on the position title that you are interested in applying for then click Apply to complete our application and/or upload your resume.
Benefitting Your Well-Being
Click on each benefit below to learn more.
Medical / Dental / Vision
Our comprehensive medical/dental/vision plan is effective the first of the month after one month of employment.
Life Insurance
Kondex provides basic life and AD&D insurance up to a maximum benefit of $250,000.
Paid Time Off
Start earning PTO on day 1 and roll over up to 80 hours annually, based on years of service! Hourly associates can earn additional PTO throughout the year.
Disability
Eligible associates who are unable to work due to short-term or long-term health issues can receive pay continuation at no cost.
Incentive Compensation
Earn an annual bonus (% of your gross earnings) based on Kondex financial performance.
Retirement Savings
Kondex offers a generous Profit Sharing plan and a partial 401(k) match on the first 4% of your contributions.
Service Bonuses
Celebrate your work anniversary with a cash gift each year, and larger gifts on five-year milestone anniversaries.
Tuition Reimbursement
Get reimbursed tuition for pre-approved courses, certificates, and degrees related to your work at Kondex.
Health Screenings & Wellness Events
Kondex offers on-site health screenings and free flu vaccinations annually to associates.
Wellness Reimbursement
Receive partial reimbursement for wellness-related items, such as gym memberships, race registration fees, fitness classes, and more.
Associate Referral Program
You can earn a monetary bonus if your referral is hired at Kondex.
Employee Assistance Program
All Kondex associates are eligible for free, confidential counseling and assistance with personal, family, and work-related issues.
Shift Premium
Associates who work 2nd, 3rd, or weekend shifts will receive shift premium compensation.
Company Culture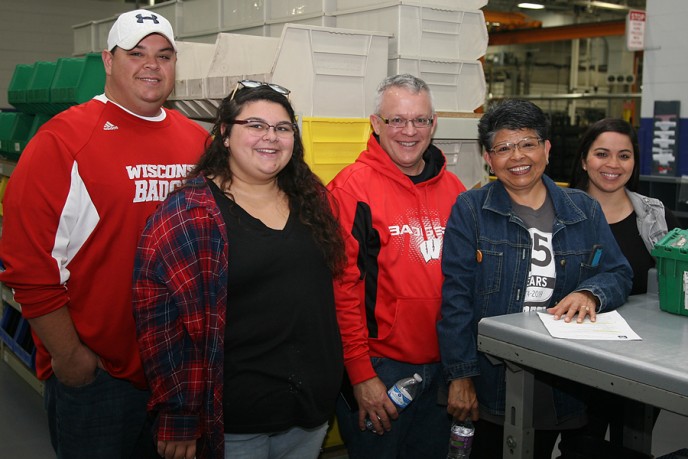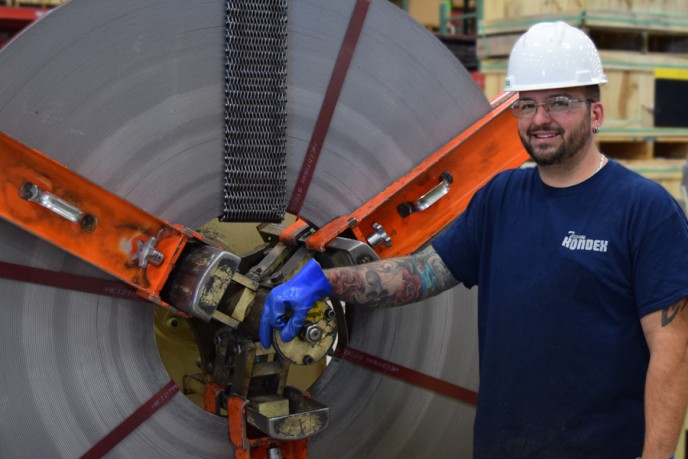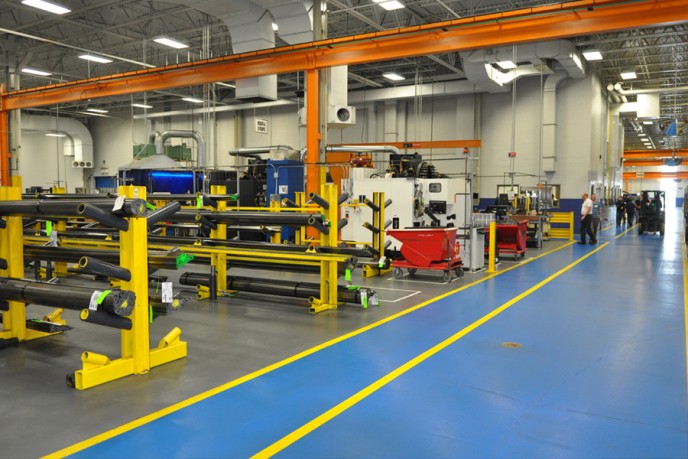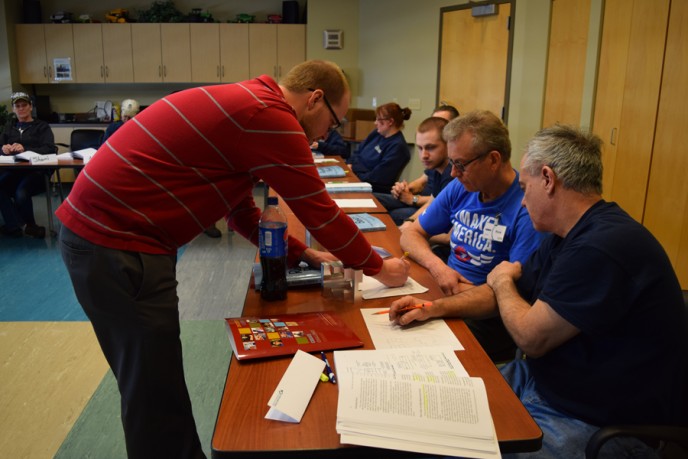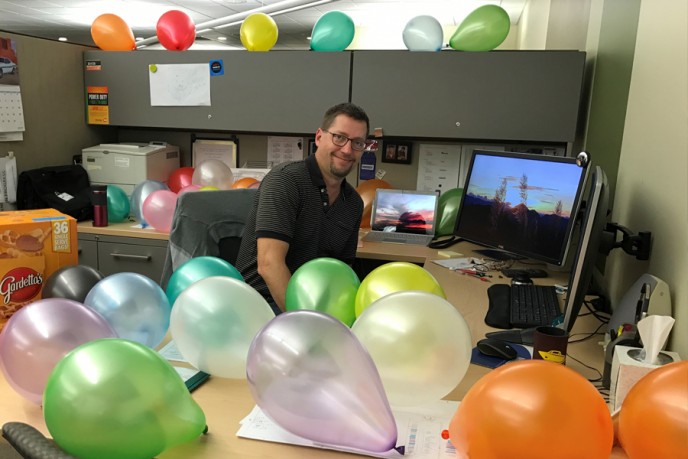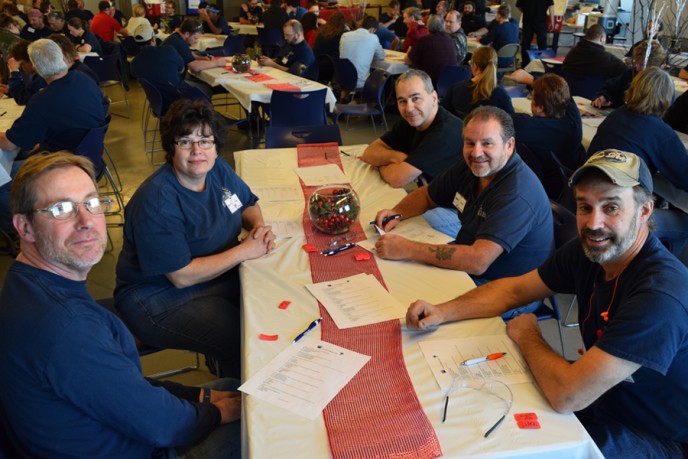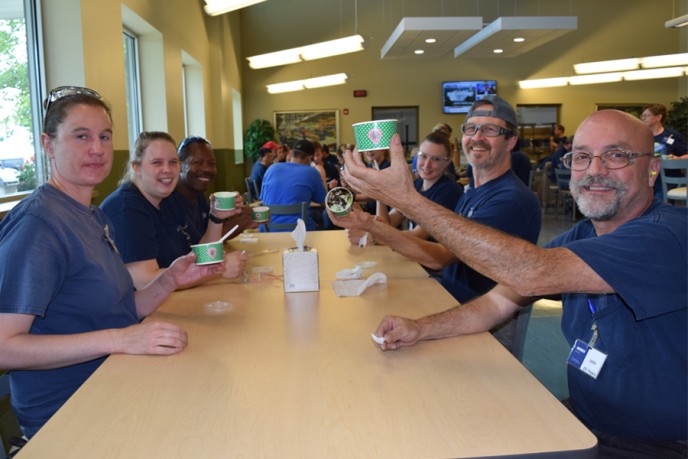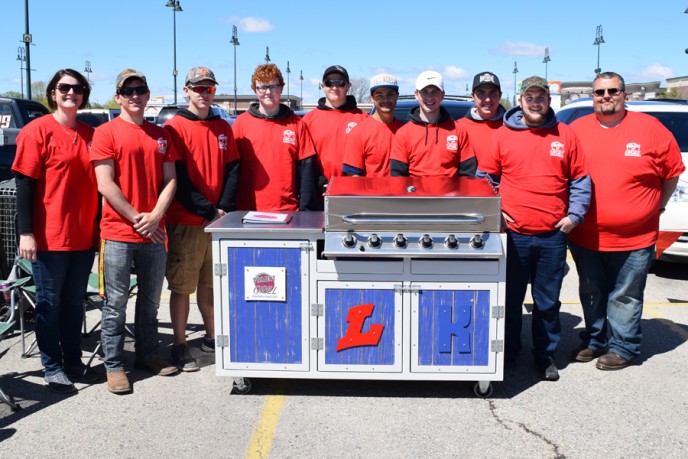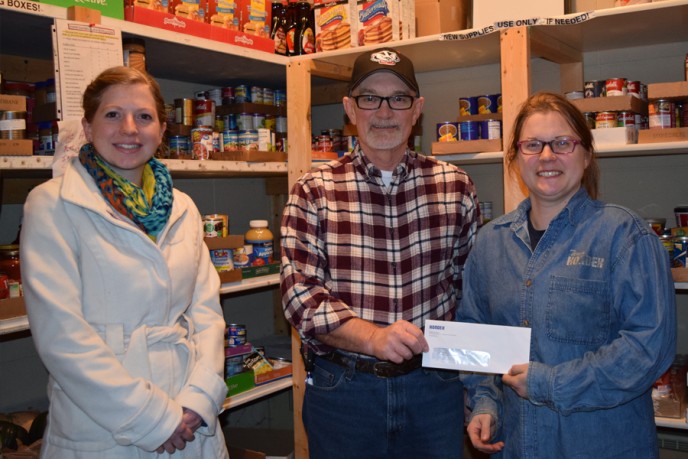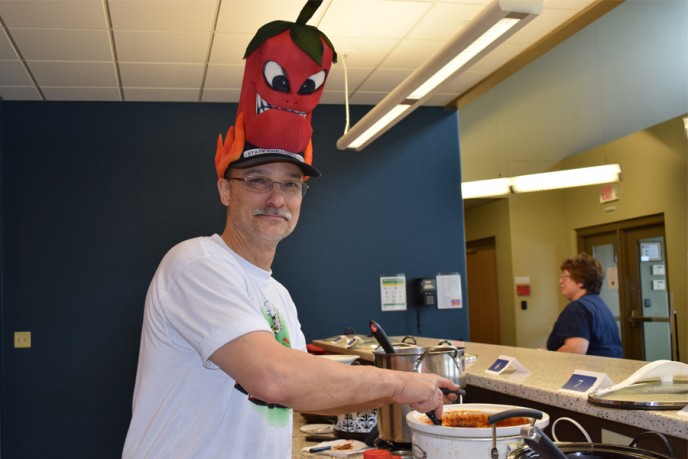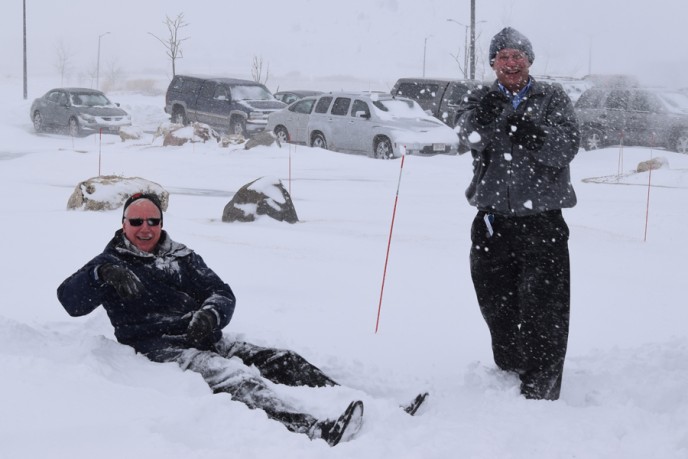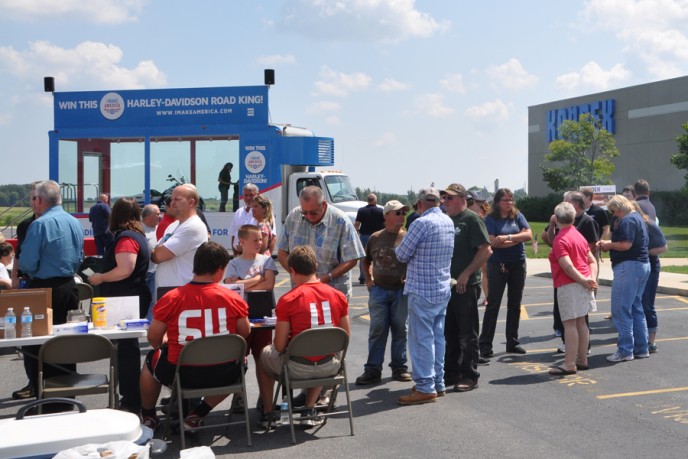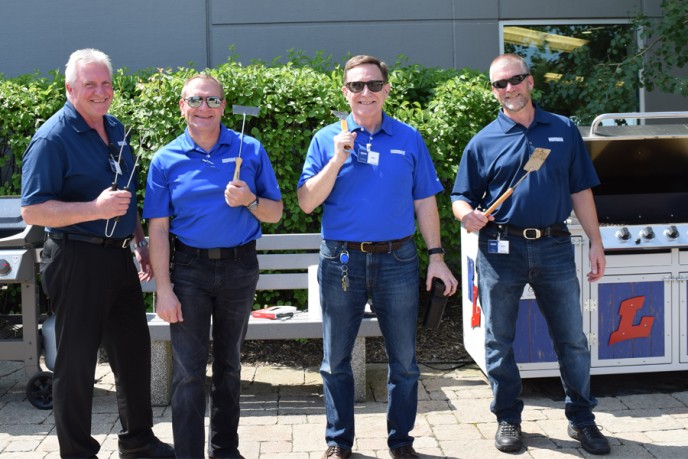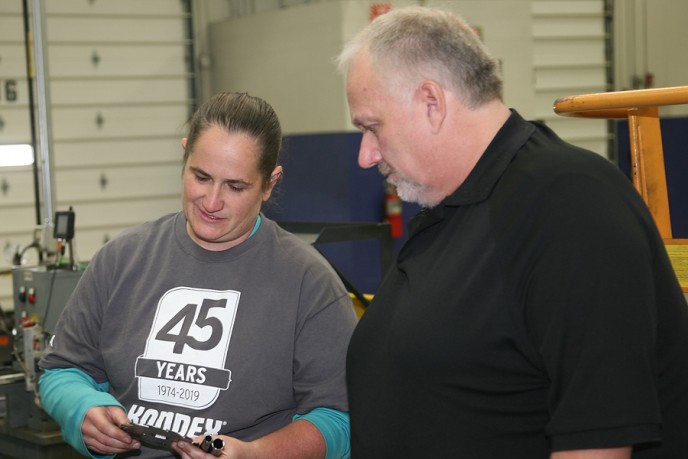 Associate Testimonials
"I like that I work in a clean environment. I like my job; the time goes by quickly. I also like that it's close to home."
"I started working at Kondex with almost zero experience in the agricultural industry, and there has not been a day since that I've not learned something new. Whether it be about our products or our customers' amazing equipment, knowing that this all goes towards feeding the people on this planet is exciting and continually inspiring."
"There are many reasons why I enjoy being an associate at Kondex: excellent job security, clean, climate-controlled, internal job opportunities, and a teamwork focus throughout the company."
"I've worked in different roles over the years, and I like having the opportunity to make a difference and help with the needs of our customers' demands."
Kondex Corporation is an Equal Employment Opportunity Employer and does not discriminate on the basis of gender, race, color, religion, national origin, age, disability, or on the basis of any other protected status in accordance with the requirements of applicable local, state, and federal laws. Click here for more information.