Improving Your Industry
Product performance is key to all industries we serve. Learn how Kondex surpasses other manufacturers.
Why Kondex
Take Control of Your Harvest
There are things a farmer can't control, but with KX7 concaves, they can count on better threshing, a cleaner sample, less grain loss, and other benefits!
KX7 Concaves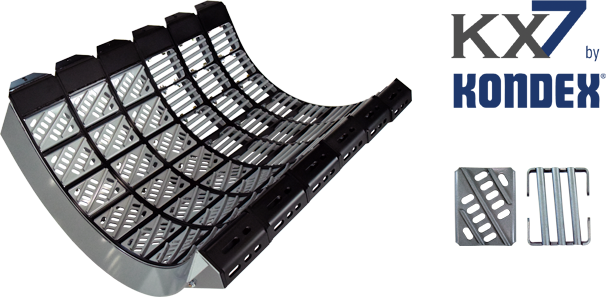 Cultivating Your Career
Enjoy a culture focused on our associates and customers that's backed by strong work ethics.
Careers
Join the Kondex Family