Never a Dull Moment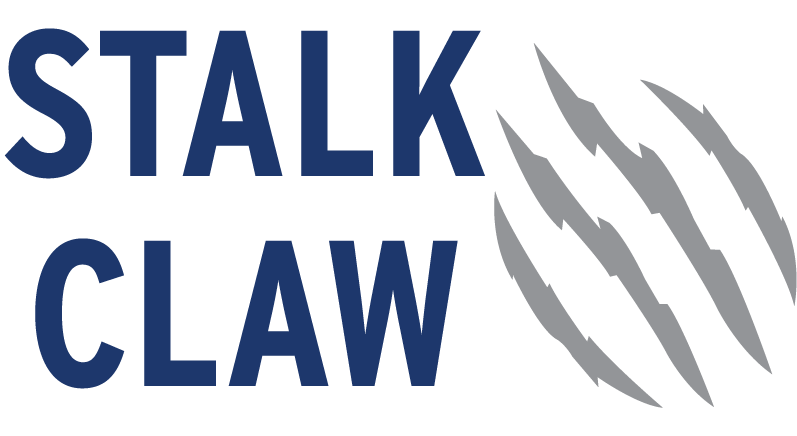 Start your corn harvest with the efficiency of Kondex Stalk Claw chopping knives. Our patented, self-serrating design uses a laser cladding additive on a through-hardened blade to control product wear and longer maintain performance. Stalk Claw offers less chipping and blade damage, while outlasting traditional high-wear knives.
Benefits
Reduces horsepower needed to cut crop
Greater efficiency and fuel savings
Maintained cutting performance
Patented, stay-sharp design
Extended blade life
Reversible knife
Patent number 9,686,911
Product Details
Part No.
Replacement For
Pack Qty.
Fits Makes/Models
D00-075
HXE36504
2 pcs
John Deere 600 Series StalkMaster Corn Head
John Deere 700 Series StalkMaster Corn Head
John Deere C Series StalkMaster Corn Head
D00-076
506085
2 pcs
Geringhoff NorthStar Horizon Series Corn Head
D00-077
DR12300
2 pcs
Drago Legacy Corn Head
Drago Series I Corn Head
Drago Series II Corn Head
D00-078
DR20122
1AC0053BM1 - 240mm

2 pcs

Drago GT Series (Single Chop) Corn Head
Request for Information
Interested in learning more about our Stalk Claw knives? Contact us, and we'll happily answer your questions or connect you with an authorized distributor.
You can also call us at (800) 447-1860 to learn more.