Keep Your Steering, Keep on Drilling
The one thing that matters most to horizontal directional drilling contractors is their steering. This also happens to be the main benefit to Kondex Drill Defender™ boring bits: prolonged steering and carving. Our enhanced underground boring bits feature our exclusive Tungstrong™ laser additive to maintain the leading edge of the bit.
Here are just a few benefits to demonstrate how we're revolutionizing horizontal directional drilling:
Longer-maintained leading edge
Prolonged steering
More feet per day
Greater impact resistance
2-4 times longer life
Gain a Competitive Advantage
Gain greater job profitability by using boring bits that perform better, longer. Only Kondex Drill Defender boring bits feature a metallurgically bonded and patent-pending laser additive that protects the carbide inserts and/or leading edge of these high-wear parts — giving you better steering, longer life, greater efficiency, and higher job profitability!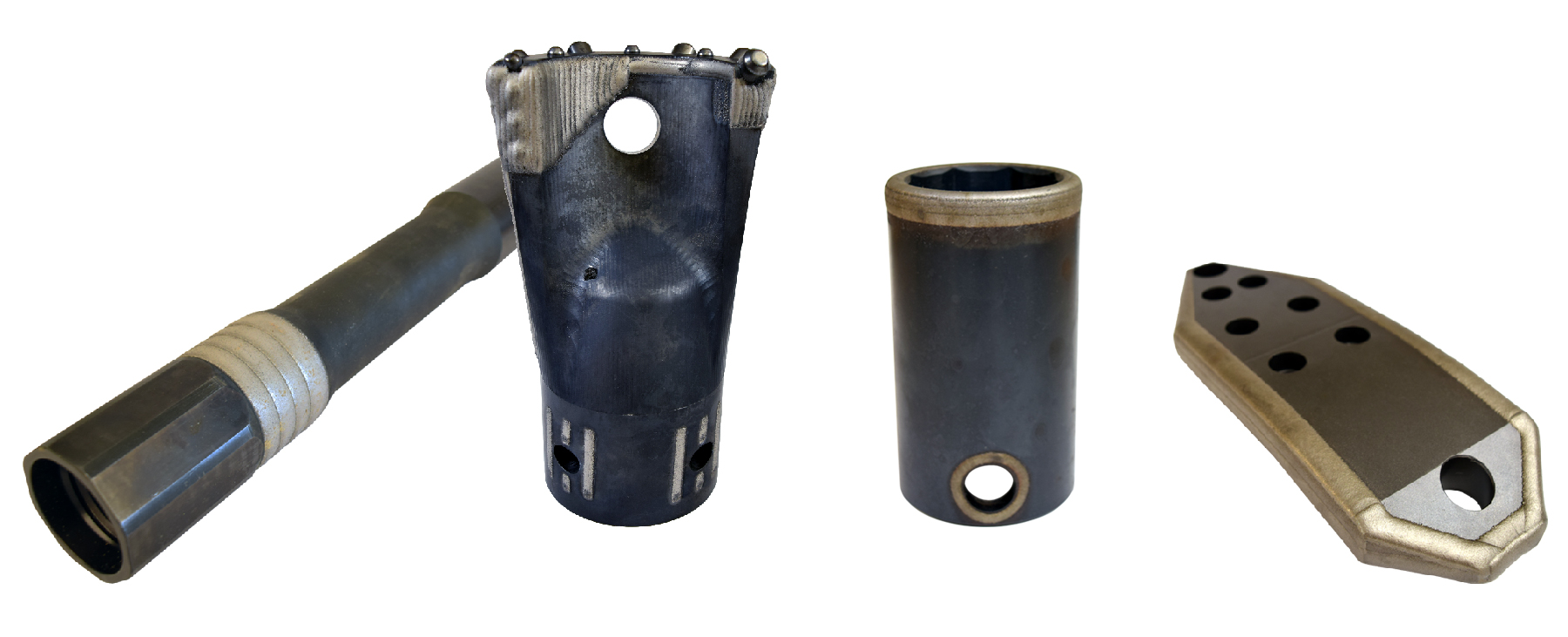 Request for Information
Interested in learning more about our Drill Defender HDD components? Contact us, and we'll happily answer your questions. You can also call us at (800) 447-1860 to learn more.