A Cut Above the Rest
Kondex bedknives are used on commercial reel mowers around the world! We pay close attention to the quality of these blades, as it ties directly to overall equipment performance. Our bedknives start with selection of a premium alloy steel. We then combine our heat treatment and precision machining expertise to design a blade that can withstand the natural abrasiveness of cutting yet absorb damaging impact from rocks or other hard objects. By maximizing blade life, Kondex gives its customers an edge!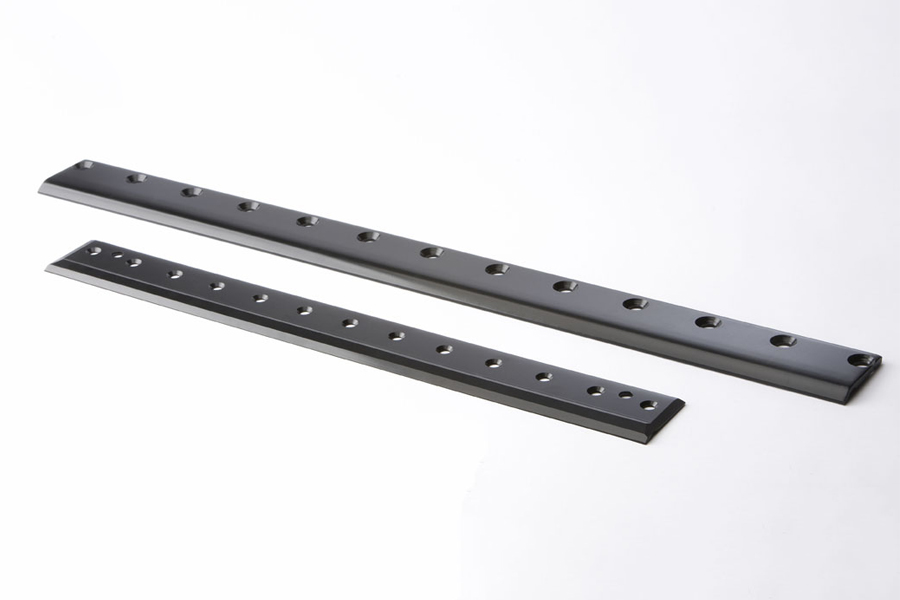 Beyond offering a sharp blade, Kondex bedknives are also straightened to deliver zero deflections for an even cut from end to end. Our manufacturing team can accommodate varying blade lengths as well as varying mount patterns and designs. Bedknives are manufactured to customer tolerances, ISO quality assurance requirements, and our own stringent safety and quality specifications.