Each year, the American Society of Agricultural and Biological Engineers (ASABE) recognizes the most innovative designs in product or system engineering with its AE50 Award. Kondex continues to drive innovation to the agriculture industry and will soon receive its fourth AE50 Award — this time for its Straw Claw™ Chopper Blades.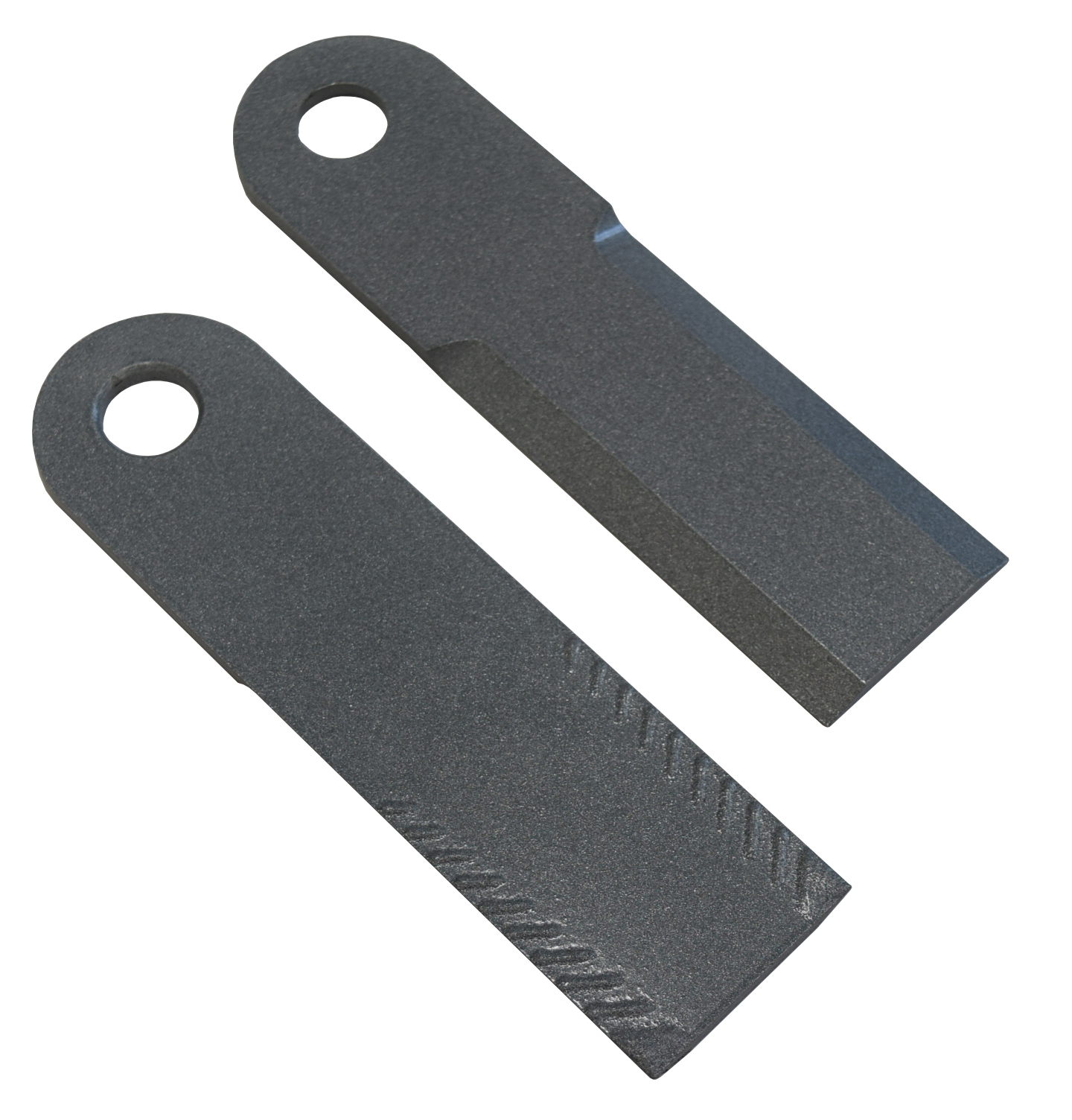 Kondex's award-winning Straw Claw™ Chopper Blades feature a patented stay-sharp design that optimizes crop residue management, improves performance and product life, and minimizes maintenance.
Straw Claw™ is a patented straw chopper replacement blade used on select late model combines. Its unique self-sharpening design features a laser-cladding additive on a through-hardened blade to control product wear and improve blade sharpness. This results in consistently smaller cuts of crop particles and a more evenly distributed crop mat for maximized ground contact and the fastest microbial breakdown. By controlling the wear pattern, Straw Claw™ blades have a reduction in chipping and knife damage, which better maintains rotor balance and minimizes maintenance.
"This is a truly innovative product that we're very proud to bring to market," commented Kondex President Jim Wessing. "The farmers using Straw Claw™ blades are not only seeing better performance and extended use, but an improvement in fuel efficiency as well."
The AE50 awards program emphasizes the role of new products and systems in bringing advanced technology to the marketplace. These engineering developments help farmers, food processors, and equipment manufacturers increase efficiency, enhance quality, improve safety, and increase profits. As an award winner, Straw Claw™ will be featured in the January/February 2018 special issue of ASABE's Resource magazine.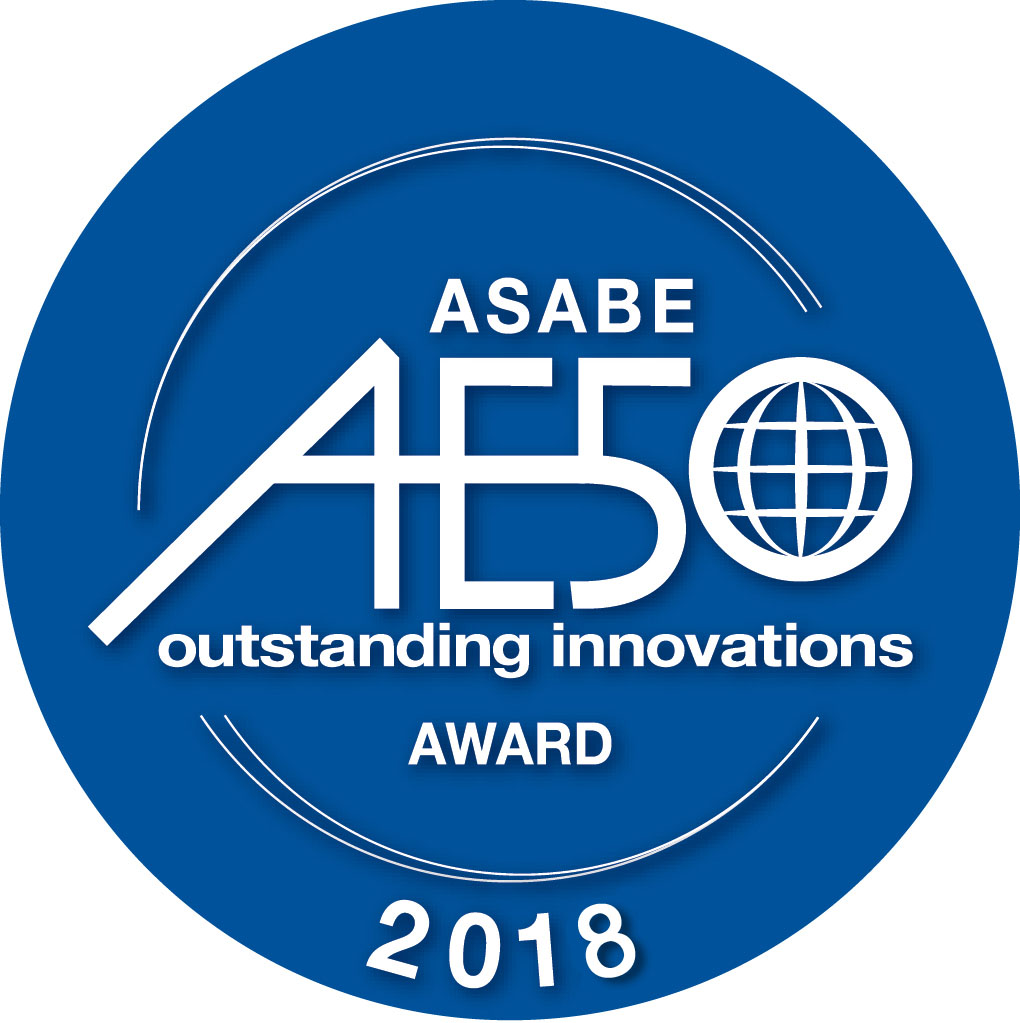 ASABE is an international scientific and educational organization dedicated to the advancement of engineering applicable to agricultural, food, and biological systems. Further information on the Society can be obtained by visiting www.asabe.org.