It seems there's a day of the year for everything, and when we came across Knife Day (formally celebrated August 24th), we couldn't resist chiming in on the excitement. This day is intended to celebrate knives as tools, appreciate their usefulness, and reflect on their evolution. With most of our products being knives, this could very well be a Kondex holiday! Luckily for our customers, we remain open during observance.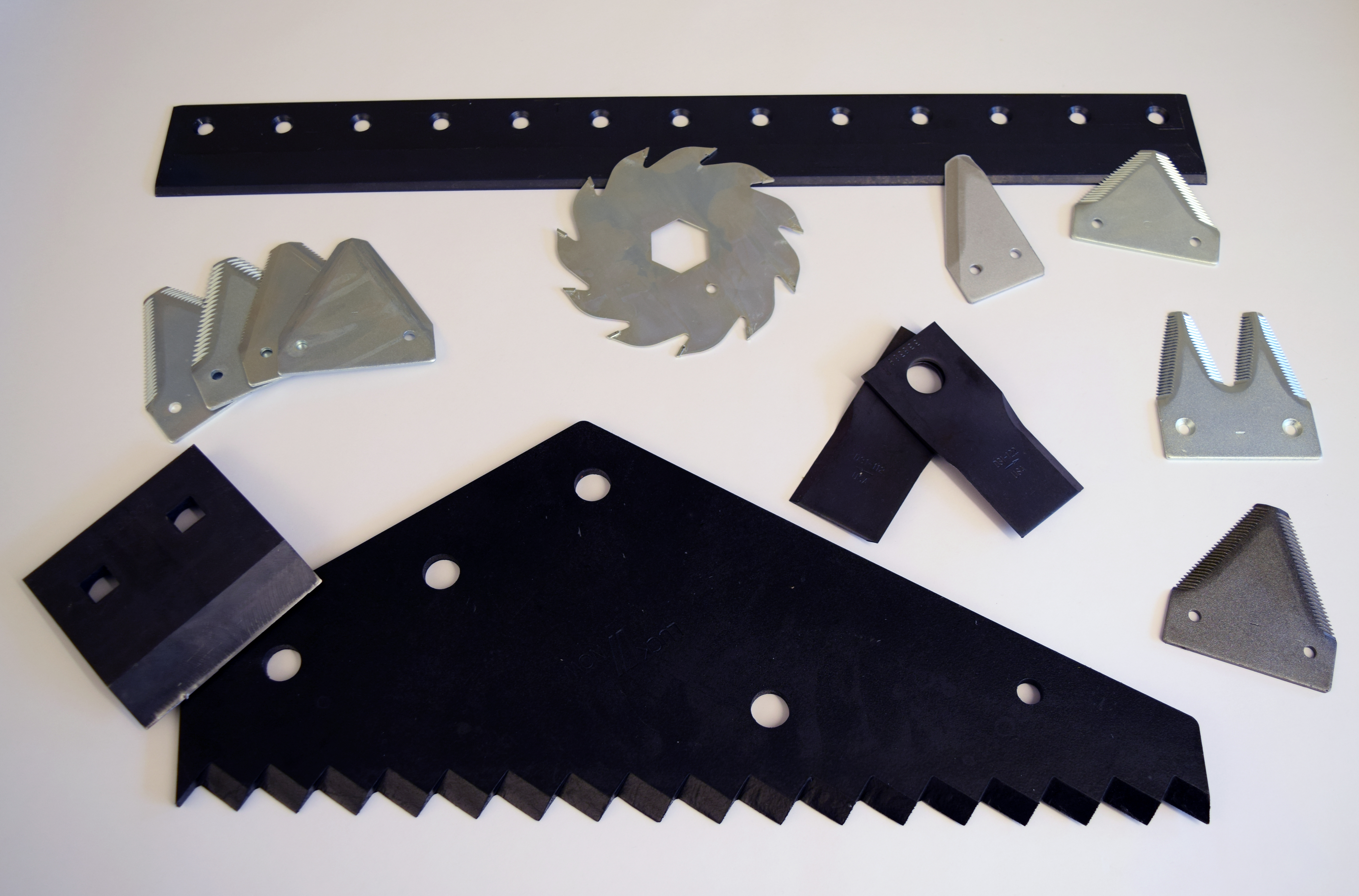 What knives are we celebrating? While there's so many that we manufacture, we'll just cover a few. Our sickle sections may not have knife in the name, but they certainly cut like no other. This founding product line has been our passion since 1974. Through innovations and unparalleled quality, our breadth of manufactured knives quickly grew. We now supply disc mower knives, baler knives, feed mixer knives, stalk roll knives, and more to original equipment manufacturers around the world. We also celebrate knives manufactured to support the commercial lawn and turf care industry. Our sod cutter blades, thatcher blades, bed knives, and more are keeping the grass greener at sports complexes, golf courses, and parks.
This Knife Day, join Kondex in peaceful admiration of the knife. It may only be observed once a year, but it's every day that we celebrate the impact our products have on farmers and grounds keepers around the world. We recognize and appreciate the people who are making these knives and continue to find new ways to improve these blades. For us, Knife Day is every day.