The level of consistency from your straw chopper blades has a big impact on your residue management, as well as your blade maintenance. Straw Claw® chopper blades offer consistency on multiple levels to make life easier in the field and in the shop.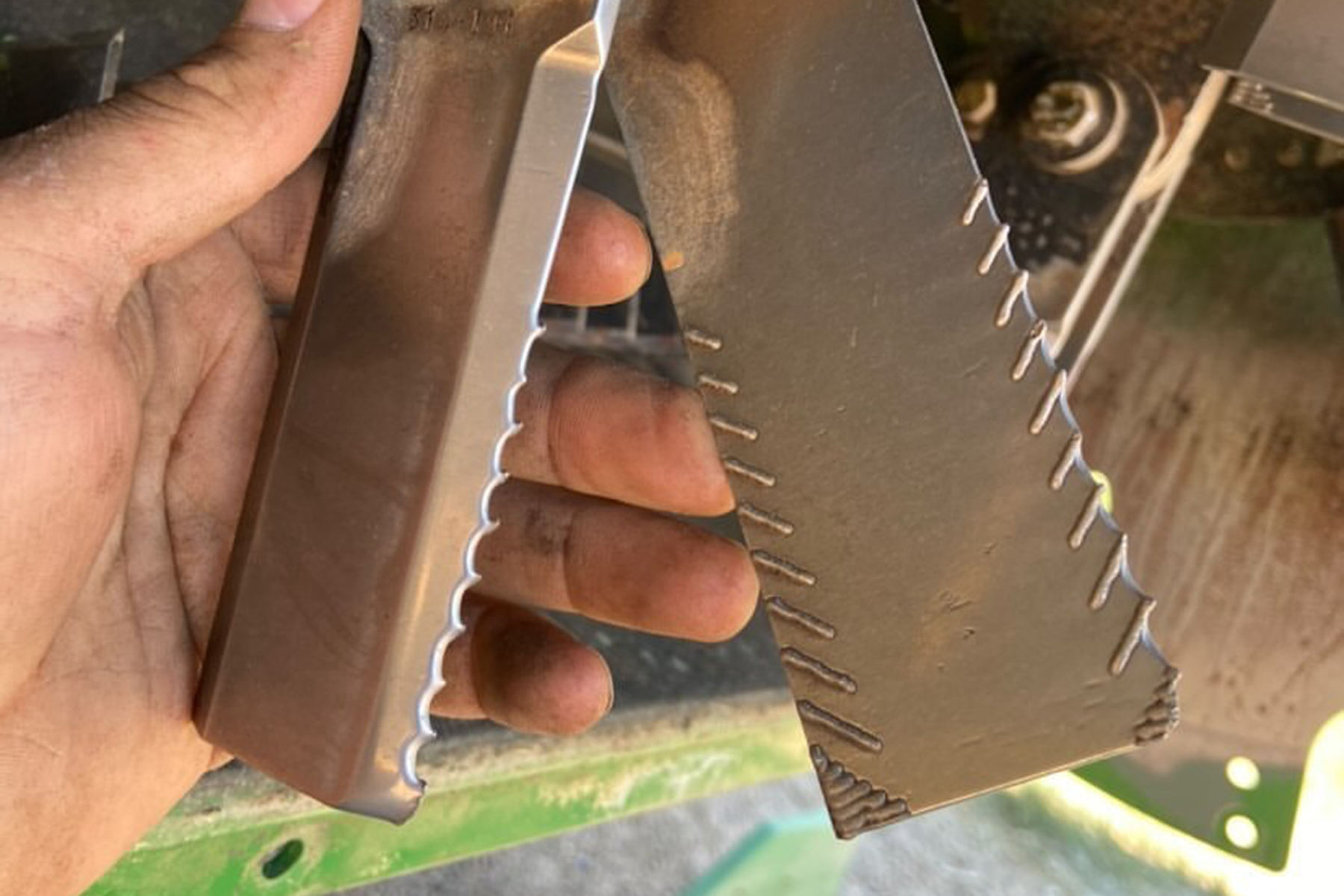 Consistent Wear
The first way Kondex Straw Claw chopper blades deliver greater consistency is through its design. Our blades feature a patented laser cladding application that controls how the knives wear. The lines of tungsten carbide cladding are more wear resistant, pushing the material loss to the areas between the cladding. As the blades are used, a sharp serration pattern forms that self-sharpens over time. This controlled wear also helps minimize chipping and breakage to greatly extend the life of the part.
Consistent Rotor Balance
Chopper blade rotors become imbalanced when opposing blades no longer mirror each other in weight and size. This commonly occurs when the blades chip or break, and the only way to remedy this problem is to change the blades in balanced sets. With its controlled wear pattern, Kondex Straw Claw blades are less likely to break or chip and are therefore less likely to disrupt rotor balance.
Consistent Cut Size & Distribution
Thanks to its stay-sharp design, Straw Claw chopper blades deliver greater consistency in cut quality and size over the life of the blade. Straw Claw produces more uniform, smaller sized cuts that are then more evenly distributed onto the field for the fastest microbial breakdown and added value when planting the following season.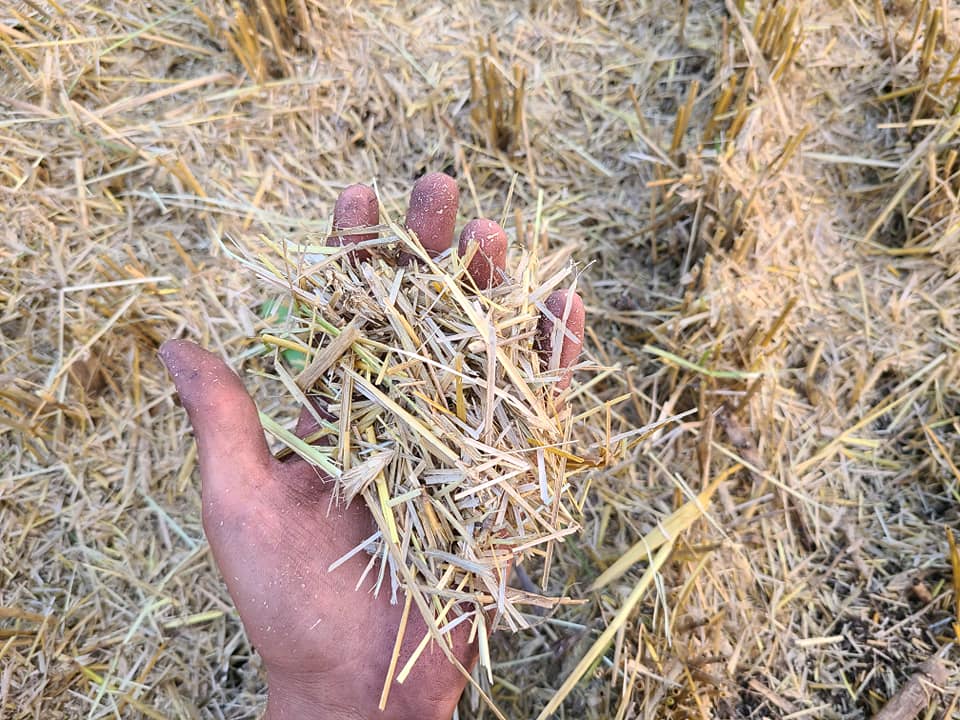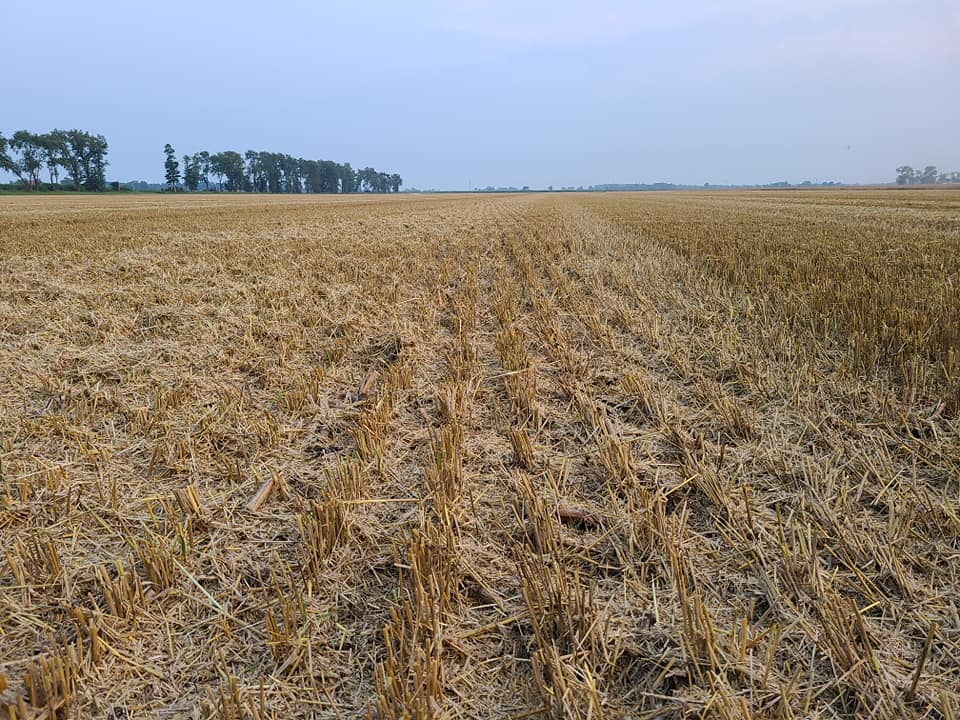 These consistencies add up to big savings in time, money, equipment maintenance, along with personal stress reduction. Start getting more from your chopper blades: