Quality You Can Trust
We take our ISO certification very seriously and have implemented several practices for testing and cataloging processes that drive consistently high-quality products and high-output results. Some of our many quality assurance measures include:
Inspection and traceability tagging of incoming material
Quality assurance testing at numerous inspection stations with calibrated equipment throughout the manufacturing plant
Coordinate Measuring Machine (CMM) testing to validate finished products against customer specifications
Manufacturing metrics monitoring and review for quality, safety, on-time delivery, and more
Frequent communication discussing project quality and status updates
Continuous Improvement Program (CIP) tracking for quality, efficiency, and safety recommendations
View our ISO 9001:2015 Certificate
Kondex Quality Policy: TEAM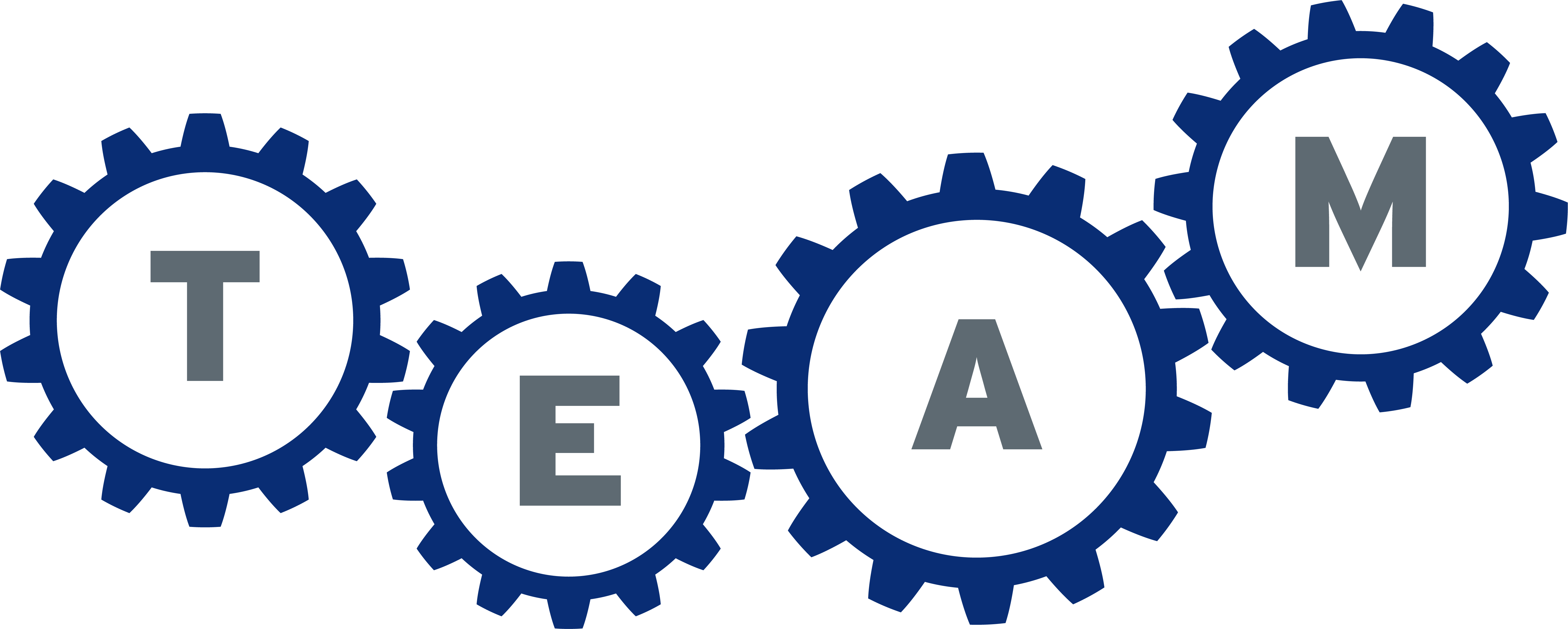 Total Quality – implementing a quality system that encompasses all aspects of our business.
Exceeding Customer Expectations – providing solutions that surpass requirements.
Attitude of Continuous Improvement – continually optimizing customer value.
Meeting Delivery Requirements – following through on our commitments.
From product coatings and finishes to custom packaging and shipping containment, Kondex works with its customers to ensure the final product is a true reflection of their quality brand.