Kondex Corporation President Keith Johnson, P.E. was recently elected to the Association of Equipment Manufacturers' (AEM) Ag Sector Board. Johnson is 1 of 2 newly appointed executives joining the 20-member group. The Ag Sector Board provides the strategic and operational direction for the agricultural sector of AEM, and advocates on behalf of the association's agricultural members. Beyond this position, Johnson also serves on AEM's Components Member Group Executive Committee, Workforce Development Committee, and I Make America Committee.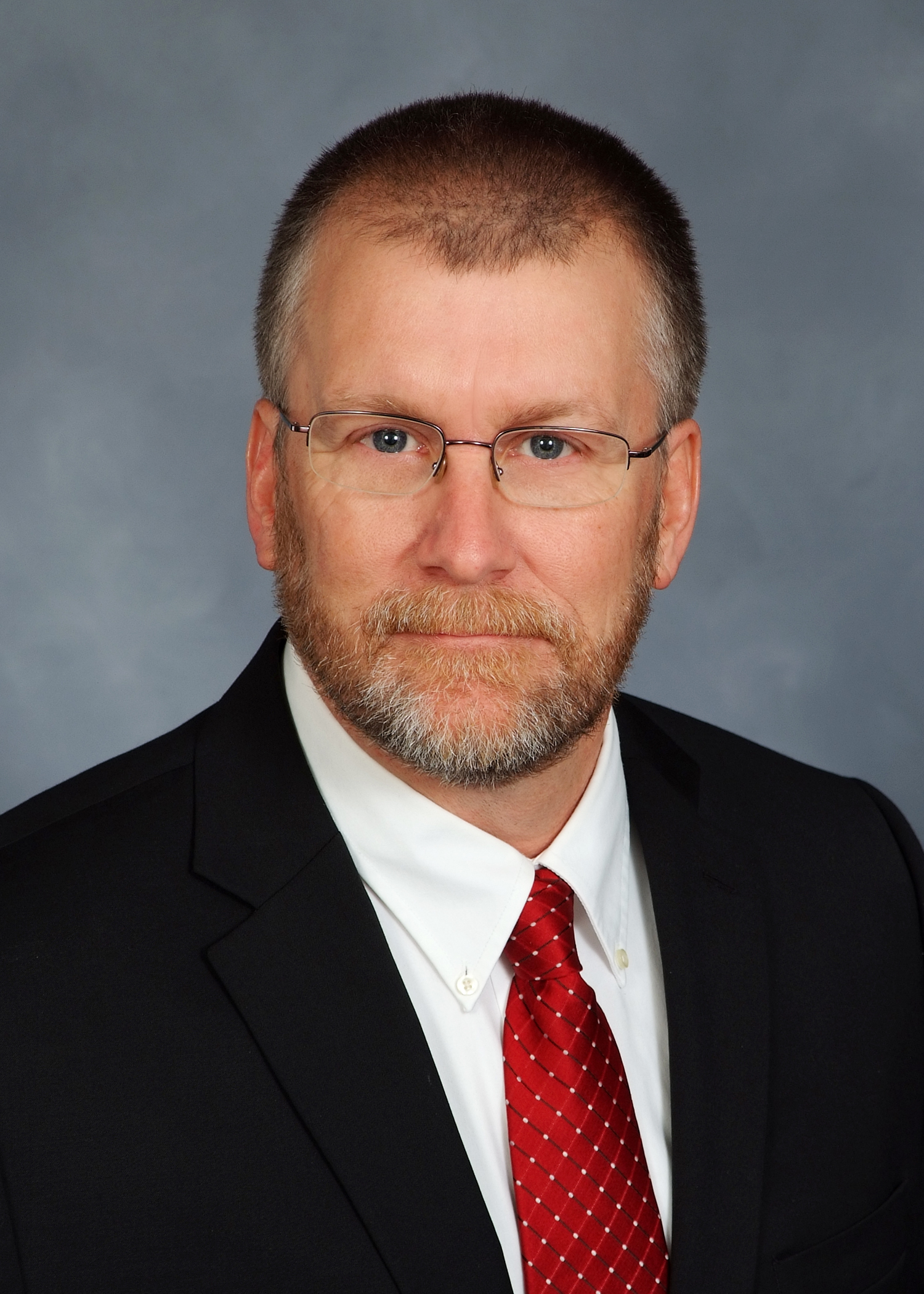 In its public statement, AEM Senior Vice President of Agriculture Services and Forestry Curt Blades commented on the appointments of Johnson and Dietz Lankhorst, president and CEO of Krone NA, Inc. "We welcome Dietz and Keith to our Ag Sector Board and thank them for their volunteer leadership as we work to support our industry and provide solutions to our members," said Blades. "Their expertise will be a tremendous asset to the board and provide greater value to our members."
"I am honored to serve on AEM's Ag Sector Board, and to help advocate positive change for the agricultural industry," commented Johnson. "Kondex has been a member of AEM since 1999. We've continued to offer our support and involvement over the last 22 years as a result of the actions they've taken to keep our industry strong. As an ally to the 2.8 million men and women represented in equipment manufacturing across the U.S., AEM's efforts offer a direct benefit to Kondex, our associates, and the customers and farmers using the products we manufacture each and every day."
AEM is the North American-based international trade group representing off-road equipment manufacturers and suppliers, with more than 1,000 companies and over 200 product lines in the agriculture and construction-related industry sectors worldwide. The Association is headquartered in Milwaukee, Wisconsin, with offices in the capital cities of Washington, D.C.; Ottawa, Canada; and Beijing, China. For additional information about AEM, please visit aem.org.