Kondex Corporation is pleased to announce the promotions of Jim Bloczynski and Jim Schneider. Bloczynski is now Associate Team Leader and will be responsible for the development, organization, and success of the Company's Knife Head Manufacturing and Lawn/Turf Departments. He succeeds Jim Schneider, who was promoted to Manufacturing Engineering Technician.
Schneider will now support the launch of new products by performing and overseeing manufacturing tasks such as tool and die specification, repair, and modification; process definition and evaluation; and equipment programming.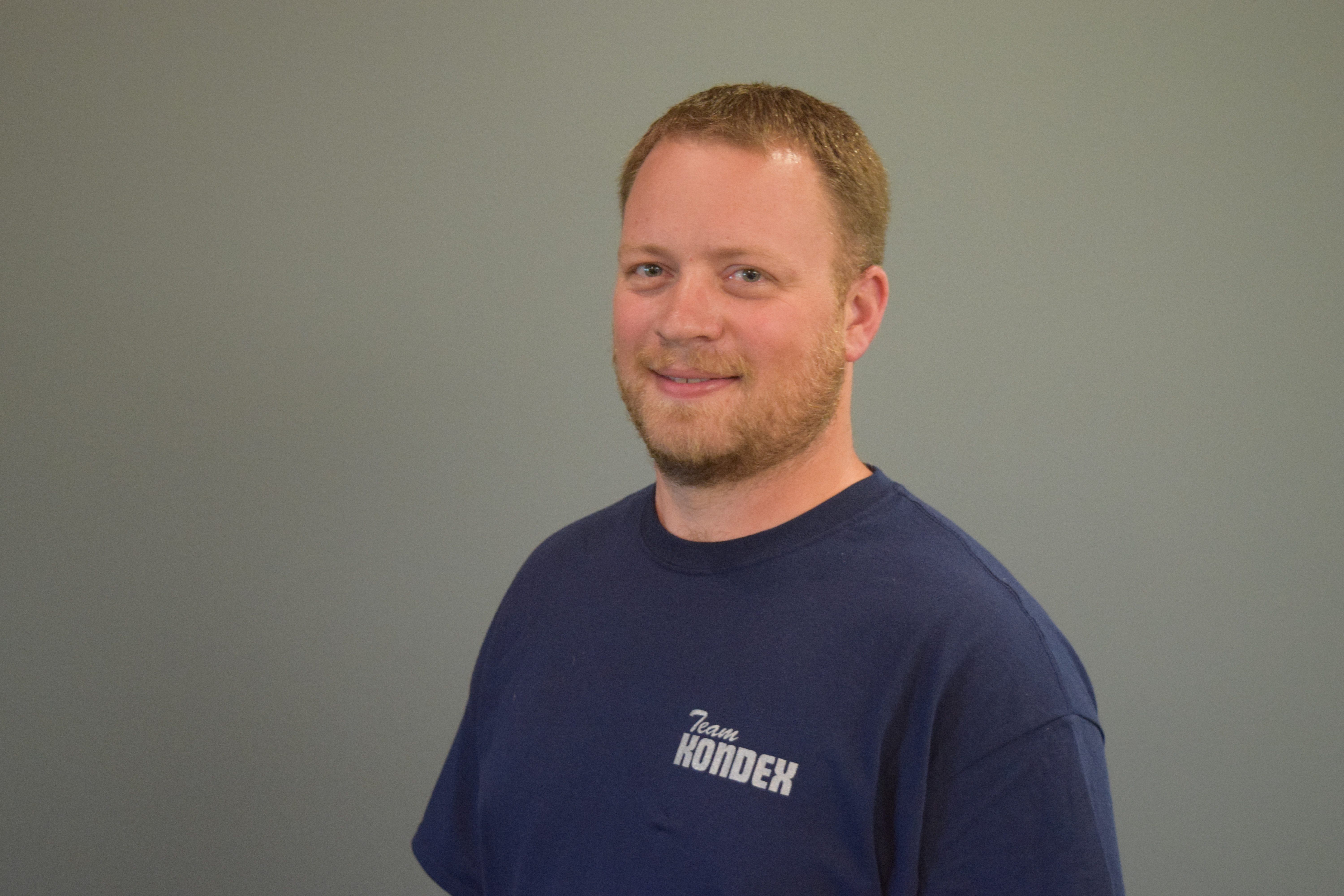 Jim Schneider, with Kondex since 2008, has been promoted to Manufacturing Engineering Technician.
"Kondex believes in developing and promoting from within, and these two associates have demonstrated the aptitude, ambition, and ongoing initiative needed to advance their careers," commented VP of Human Resources and Organizational Development Mike Frydryk. "We appreciate their hard work and are confident that their efforts will support the continued growth of our business."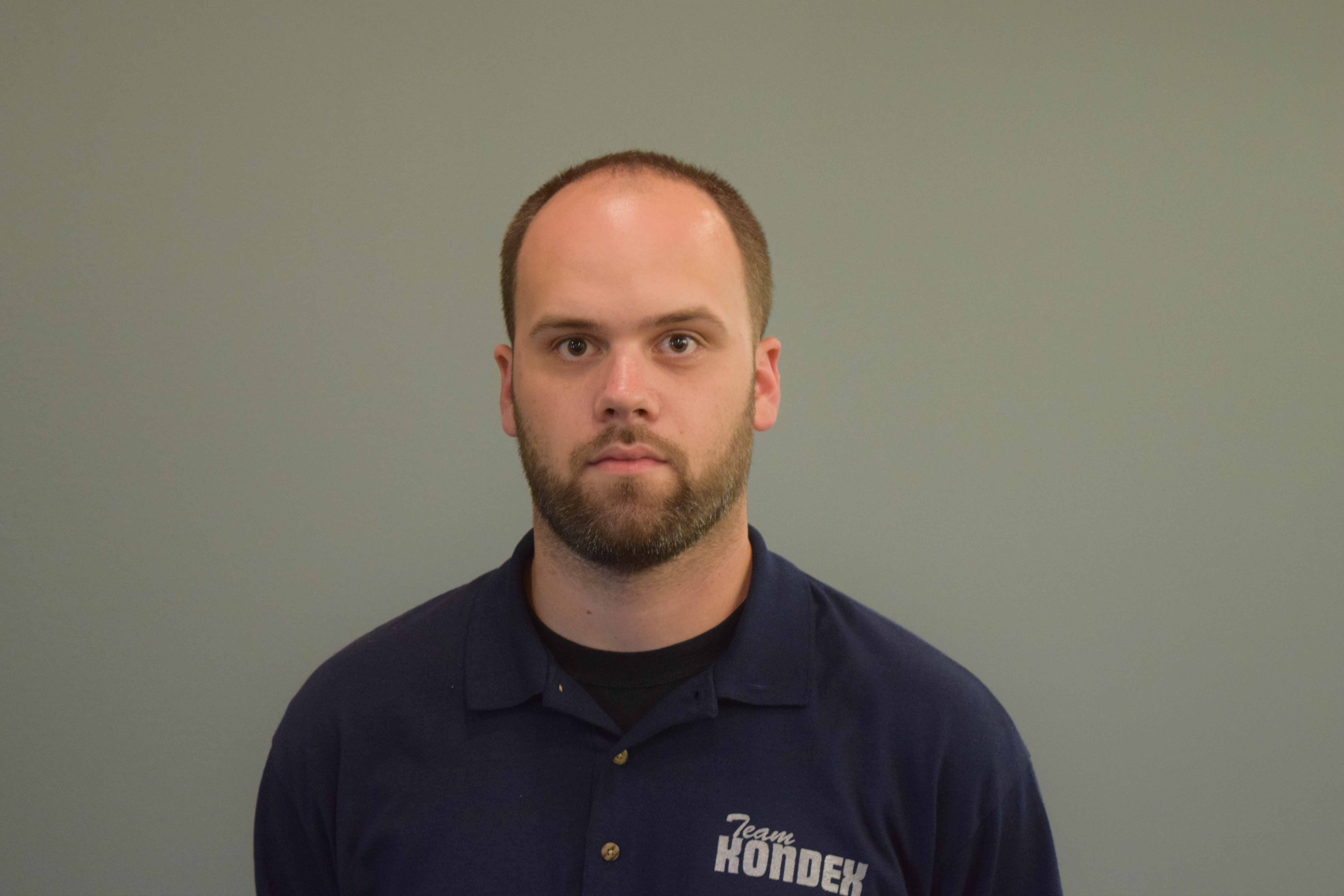 Jim Bloczynski joined Kondex in 2005 and has recently assumed the role of Associate Team Leader.
Bloczynski has been with Kondex for 12 years, holding positions of CNC operator, cell leader, and shift leader in both Lawn/Turf and Specialty Processes Departments. Schneider joined Kondex in 2008 and has also held a variety of positions. He started as a CNC operator, advanced to shift leader and later team leader prior to his newest role.
Kondex has approximately 230 office and plant associates, inclusive of first, second, third, and weekend shifts. The Company is seeking additional talent to join its team. Refer to our Careers page for a complete list of opportunities.