Every three years since 2003, Kondex has recertified its current ISO standard or received certification to the latest standard of ISO's Quality Management System and Environmental Management System, which we successfully achieved again in 2021. Our ISO 14001:2015 recertification audit was completed in April and ISO 9001:2015 concluded in May – both with recommendations for unconditional approval. These audits span three days and are typically completed on-site by auditors from SRI, an ISO registrar; however, Kondex switched to virtual audits using Microsoft Teams in light of the pandemic.
"The virtual platform was not an ideal situation, but we made it work and were happy to still have a means to conduct the audits," said Quality Assurance Manager Rick Pribnow. "We created a mobile auditing cart comprised of an iPad, Bluetooth speaker, and battery pack on a stand that could be wheeled to different areas. It was a little limiting in being able to observe associates working, but we appreciated everyone's flexibility in adapting to an exception to the norm."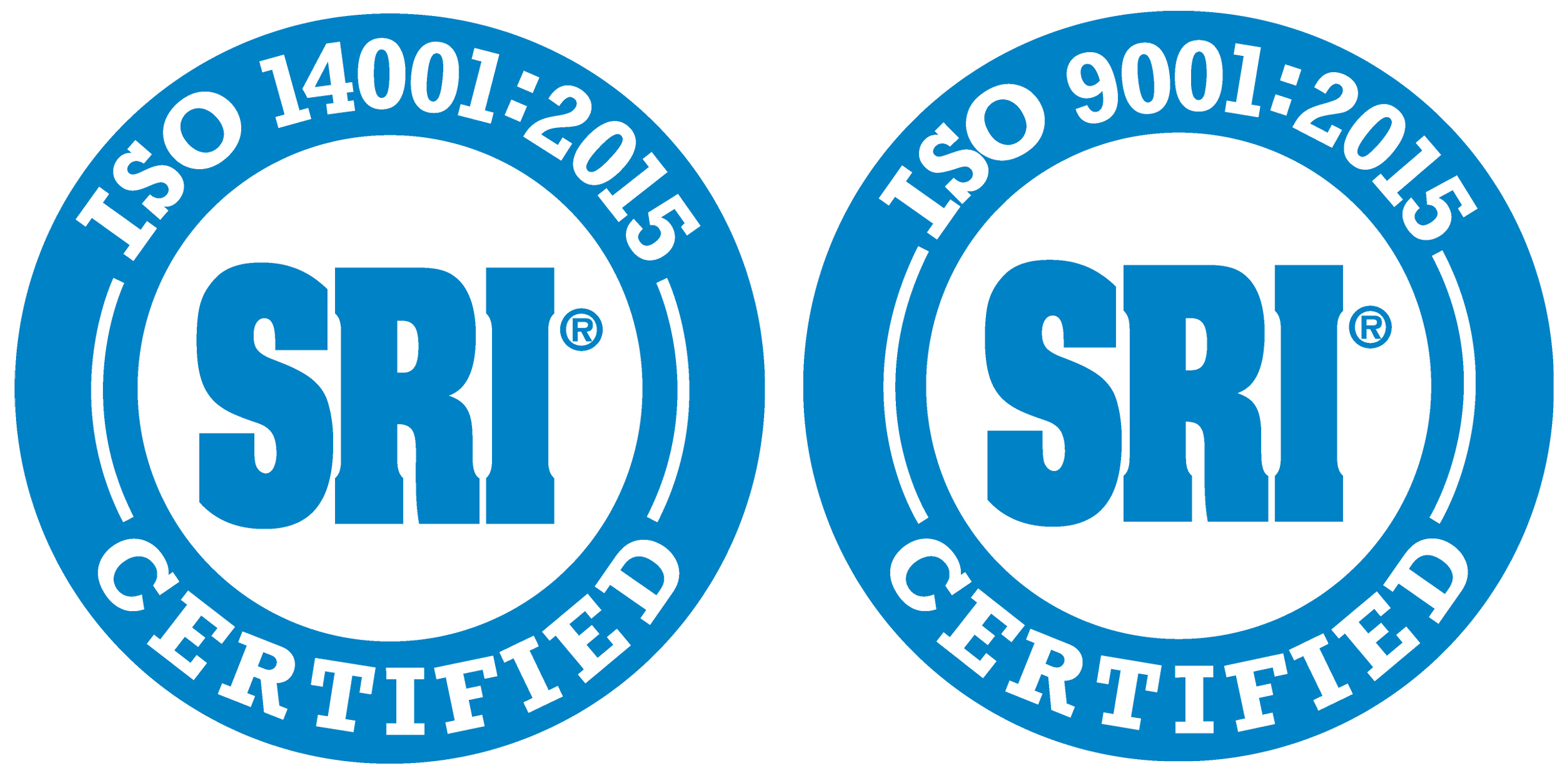 Kondex has worked with SRI since its first certification for both recertification audits and annual surveillance audits. Many of the auditors have come to know Kondex well, as it is often the same personnel conducting our audits year after year. This familiarity allows for more in-depth observations and meaningful recommendations for improvements.
"Contract auditors like myself normally do 6 to 10 audit days per month. We have a handful of salaried auditors at SRI that usually do 12 days a month," SRI Auditor Jim Welsh informed Pribnow. "Definitely you are a preferred client that does quite well. It would be very rare to find a minor non-conformance. And any opportunities for improvements or suggestions we have gets your attention and a positive response to the issue."
Gaining ISO recertification is a significant achievement that's made possible through the continuous efforts of the internal ISO auditing team, as well as all Kondex associates. All team members are encouraged to continue seeking out quality and environmental improvement ideas.