Meet Talina Sotelo, the newest member of our customer service team at Kondex! Talina has been with Kondex for nearly seven years and previously worked in various manufacturing roles. She started in 2011 working third shift in assembly and has steadily advanced her career with different roles throughout the plant. Most recently, she was a CNC operator manufacturing various lawn and turf components.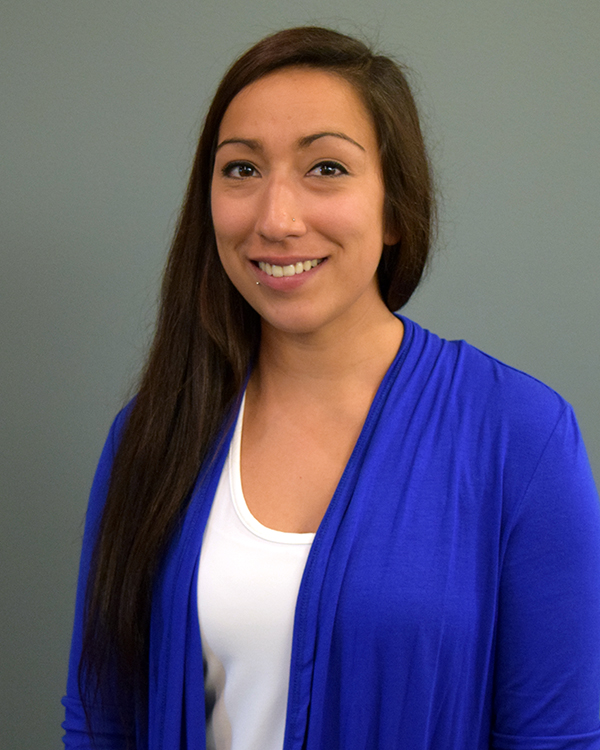 Talina shared what she's enjoyed most about working at Kondex: "I really liked the challenges working out on the plant floor with understanding how things work and why. Being able to work on programs for new products was also really cool," she commented. "As a customer service representative, I'm looking forward to the behind-the-scenes things that I didn't see on the floor and also learning what makes our customers happy and getting to know them."
One thing people may not know about Talina is her passion for go-kart racing — a hobby she's had for 23 years. She may not be one to brag, but as a seven-time champion at Road America in Elkhart Lake, Wisconsin, it's safe to say she keeps her eye on the prize!
"We're excited to have Talina as our new customer service representative and feel it will be a great fit for her," commented Supply Chain Operations Leader Josh Harbin. "Her positive attitude and knowledge of our manufacturing operations will transition well to working with customers and ensuring their happiness with our products and services."
Please join us in welcoming Talina!