In light of National Packaging Design Day earlier this month, Kondex celebrates its packaging solutions that support and differentiate our customers' brands. From simple boxing, bagging, and kitting to tailored solutions, we'll work hard to simplify this process for you.
For service products intended for dealership or retail spaces, we provide custom-printed packaging to your specification. By incorporating this process with manufacturing, you'll save the struggle of managing these efforts separately.
"We do all we can to make things easy for our customers, from sourcing the best materials to providing easy-to-use, attractive packaging," said Marketing Representative Diane Riley.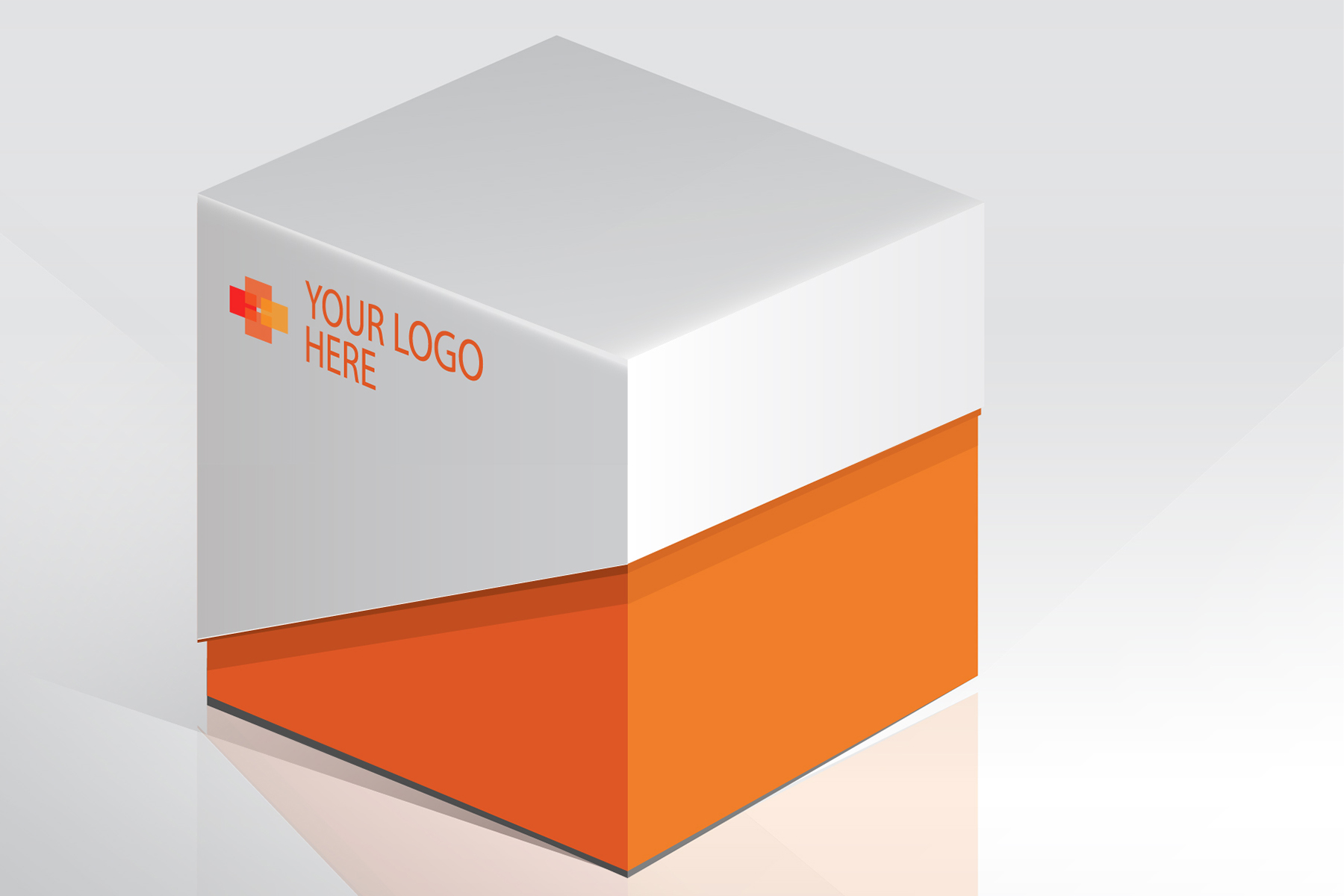 Let Kondex help you with your next product packaging design — contact us to start the conversation.